Thanks Miles,
I certainly hope it'll be on the road before summer this year. The Electrox is available in both an aerosol (which I use as it goes on very nicely) or brush on. Either way it gives great coverage and is very durable.
I'll fetch the spring part number out for you tomorrow. I'm excited to see it back on its wheels with the new ride height too
Today I managed to get the first half of the scuttle painted and lacquered. I'm using the seam line as the halfway point as it's a perfect break between the awkwardness of the bits under each lipped area, and the relative ease of 'stage 2' being the main part of the trough and more visible sections.
My aim being that despite doing it separately in two parts, I'll be able to finish the job without any visible join (I havnt created a solid line with masking tape here, just enough to cover the bit that I need to, and any paint that went below onto the main section of seam sealant is just a bonus of some extra coverage) - even though this section is still almost completely hidden by trim, I'll still know what's under there, and I want to ensure that I do everything the best standard that I can.
Enough of my waffle anyway, here's an array of pics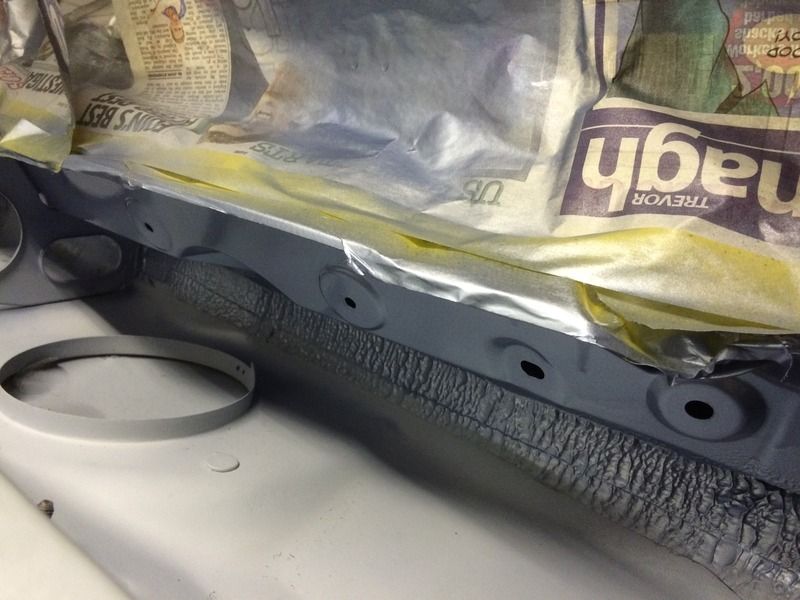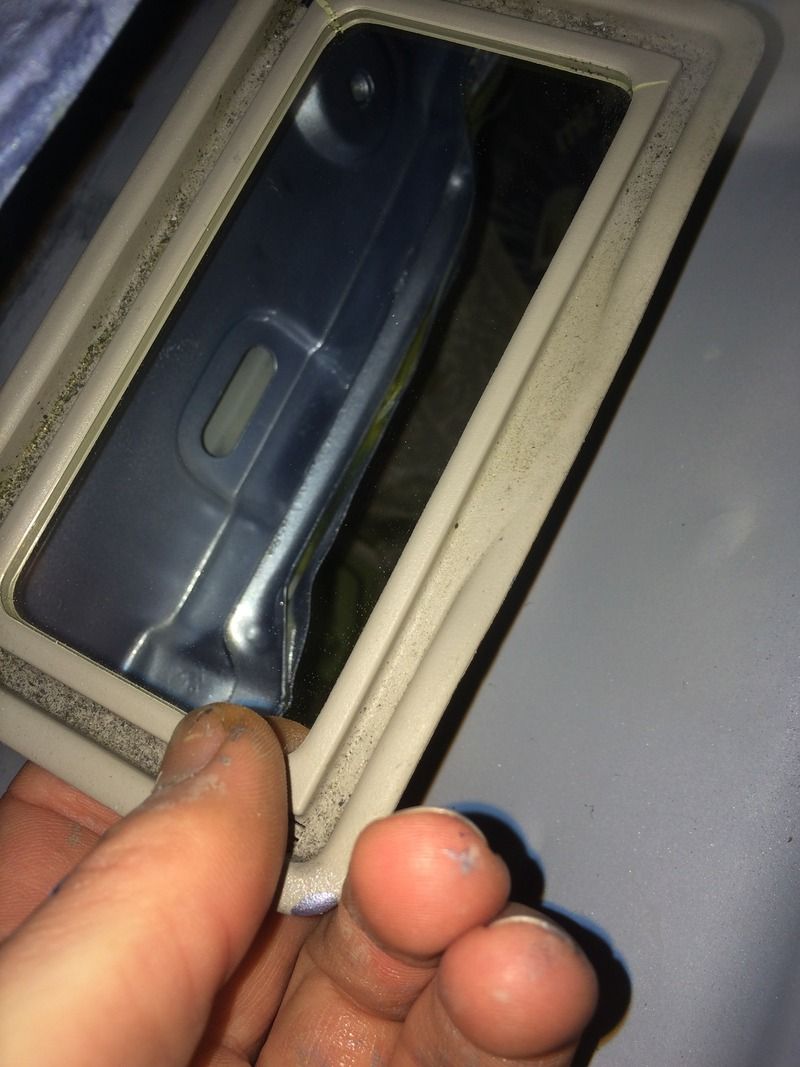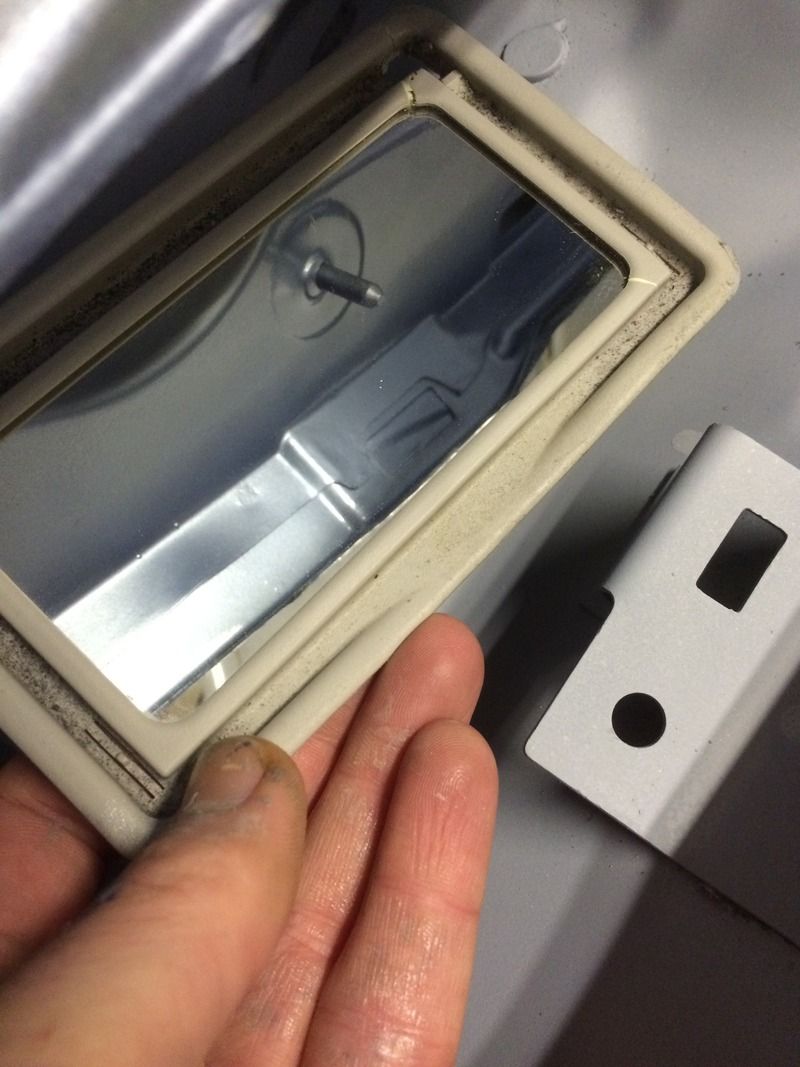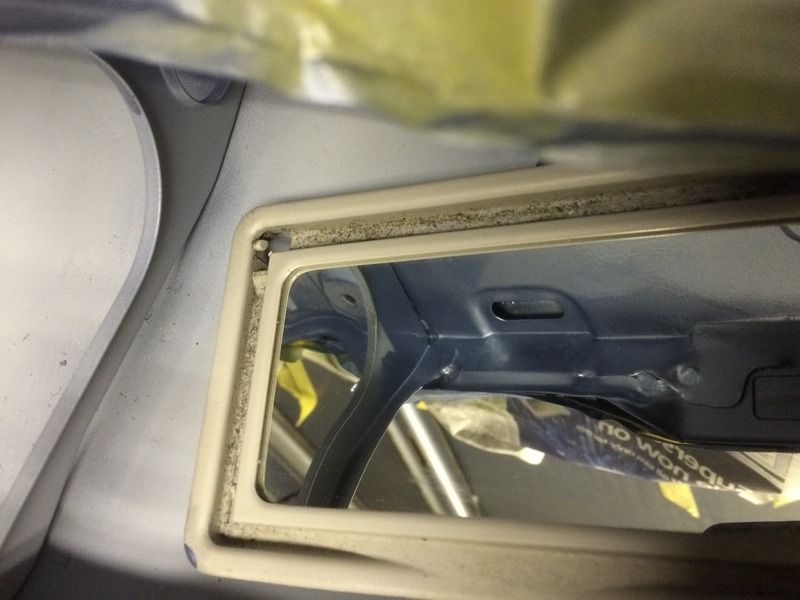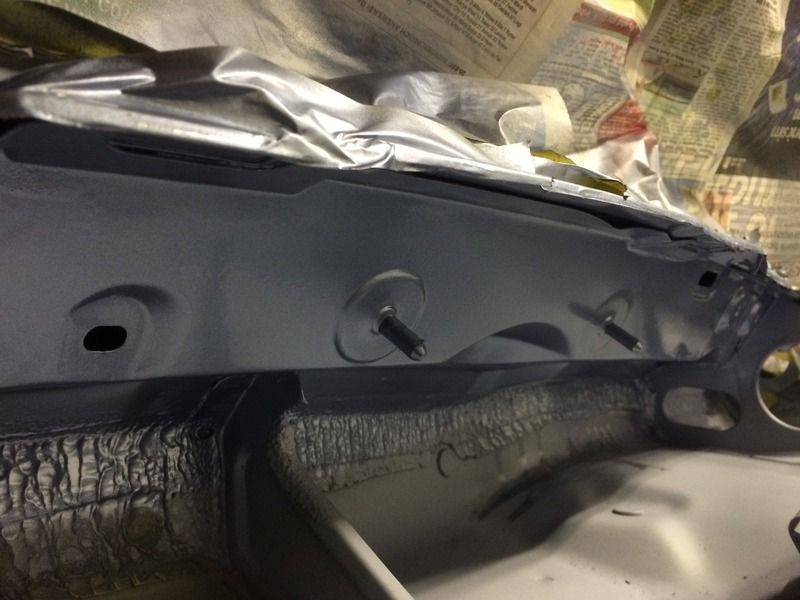 And lastly inbetween coats I just about finished this bit of front end box section. One more light coat of rust remover then I can give the centre bit of box section a final clean off and prep it for paint. The triangular piece on the right needs a repair so I'll just give that a good coat in Electrox for now- it'll be nicely preserved until I can drive it to somewhere to do the repair when it's back on the road